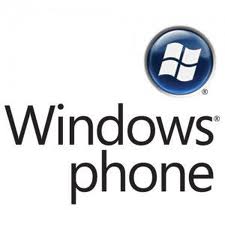 Welcome back to Technied. Windows mobile operating system become popular day by day. If you've just bought a WP7 handset, or are thinking of getting one then here are some great, popular and must have application for your WP7 handset.
Best Windows Mobile Applications
1.Facebook:-One of the most popular and must have application for a windows mobile phone. Install the app on your windows phone to enhance social media experience.
2.ebay:- Another handy but simple looking application for your windows mobile. You can Search by price range or category, watch items or bid on them straight from the phone. So now it does not matter where you are, you can start shopping.
3.TuneIn Radio:-You can listen over 40,000 radio stations over Wi-Fi and all the national stations. The beautiful thing about this app is that you don't need to subscribe to anyone of these.
4.TwitToday:-You can control all your twitter activities with this single application. If you are an avid Twitter user, then this one is must have app on your windows phone.
5.Google Maps Mobile:-This popular windows phone application that helps you to get business locations, maps and directions while you are on the go. And it is  all for free. This app also provides voice search capabilities.
6.Skype:- Skype for Windows Mobile helps you to make free calls and messages to anywhere in the world. You can download  this app from the Windows Phone Marketplace for free.